21 Quotes on Success for Positive Motivation
Success can mean different things to different people.
For some, it might mean making a lot of money.
For others, it might be about achieving personal goals or helping others achieve theirs. No matter what your definition of success is, these 18 quotes will give you the positive motivation you need to achieve it!
Note: This post may contain affiliate links, which means if you buy from my link I might make a small commission. This does not affect the price you pay. See the full affiliate disclosure

here.
21 Quotes on Success for Positive Motivation
I adore a good motivational quote.
I've always firmly believed that if you have big goals to complete, the best way to stay on-track is to check in regularly with those who are where you want to be – and see what they have to say on how to get there.
I like to collect good motivational quotes in my journal, leave them on post-it notes where I'll see them every day, and be able to seek them out when I need a quick kick in the pants.
[cboxarea id="cbox-vmcPlCRRrzPdHuRr"]
So below I've compiled a couple of my recent favorite quotes on success for positive motivation to keep your mindset on lock when you feel yourself slipping!
"The only way to do great work is to love what you do." – Steve Jobs
"We become what we think about." – Earl Nightingale
"If you can dream it, you can do it." – Walt Disney
"Success is not final, failure is not fatal: It is the courage to continue that counts." – Winston Churchill
"The starting point of all achievement is desire. Keep this constantly in mind. Weak desires bring weak results, just as a small fire makes a small amount of heat." – Napoleon Hill, author of Think And Grow Rich
"I can't change the direction of the wind, but I can adjust my sails to always reach my destination." – Jimmy Dean
"An unexamined life is not worth living." – Socrates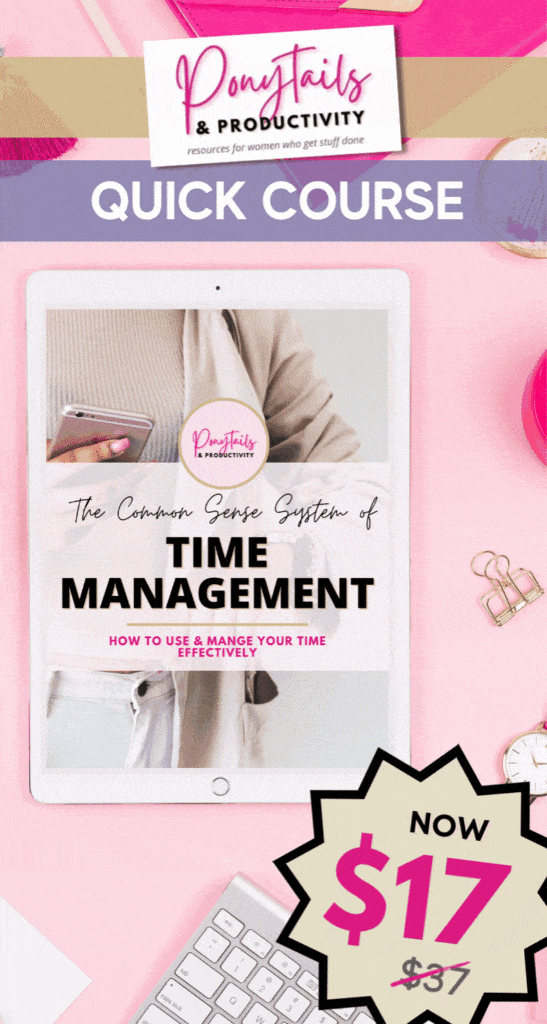 "Believe you can and you're halfway there." – Theodore Roosevelt
"Eighty percent of success is showing up." – Woody Allen
"Once you set goals that really matter to you, you are no longer the same person. Real goals will affect almost everything you do all day long. And they will be with you wherever you go. Your handshake, your manner of dressing, the tone of your voice, the way you feel all will change once you have goals. That's because when your goals matter, everything you do becomes related to their accomplishment." – Jim Rohn, from 7 Strategies for Wealth & Happiness: Power Ideas from America's Foremost Business Philosopher
"The will to win, the desire to succeed, the urge to reach your full potential… these are the keys that will unlock the door to personal excellence." – Confucius
"Believe it can be done. When you believe something can be done, really believe, your mind will find the ways to do it. Believing a solution paves the way to solution." – David J. Schwartz, The Magic of Thinking Big
"I am not a product of my circumstances. I am a product of my decisions." – Stephen Covey
"Your time is limited, don't waste it living someone else's life." – Steve Jobs
"Every morning we are born again. What we do today matters most." -Unknown
"The only limit to our realization of tomorrow will be our doubts of today." – Franklin D. Roosevelt
21 Quotes on Success for Positive Motivation
So there you have it!
21 great quotes to take with you.
For more motivational content, be sure to follow us on Instagram, Facebook or Pinterest and sign up for our emails.
Now get out there and achieve your goals! You can do it!
Looking for some more ways to build your confidence?
Check out these posts:
and our quick course on confidence!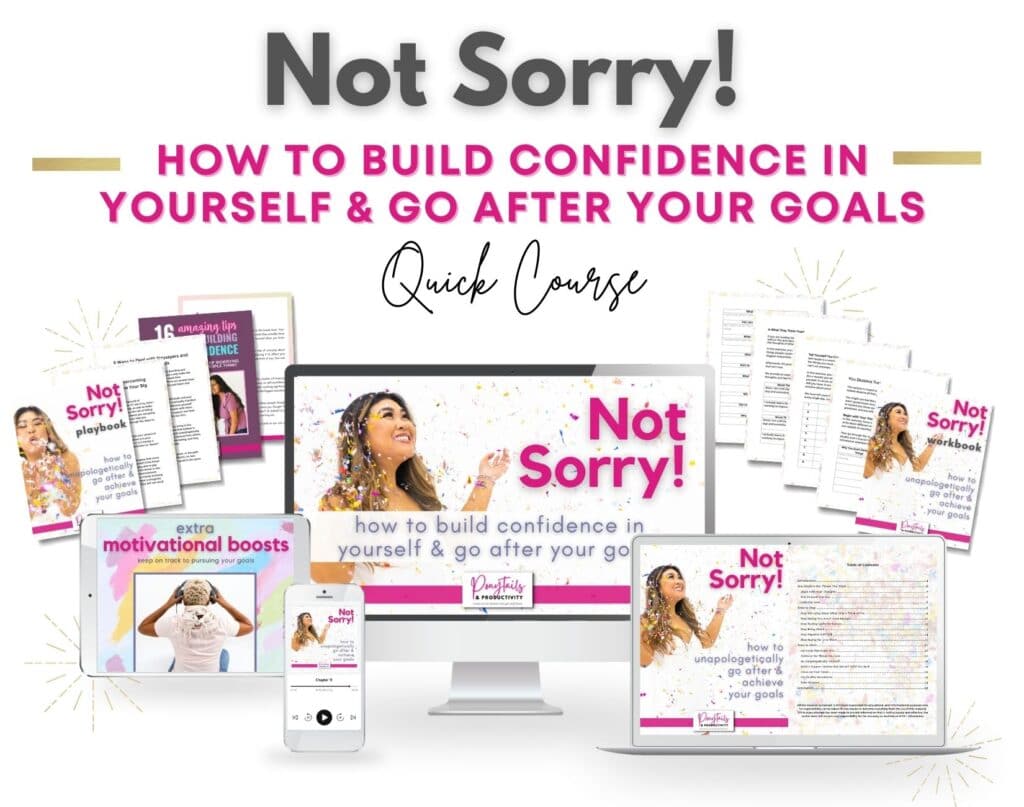 Save this post on Pinterest: